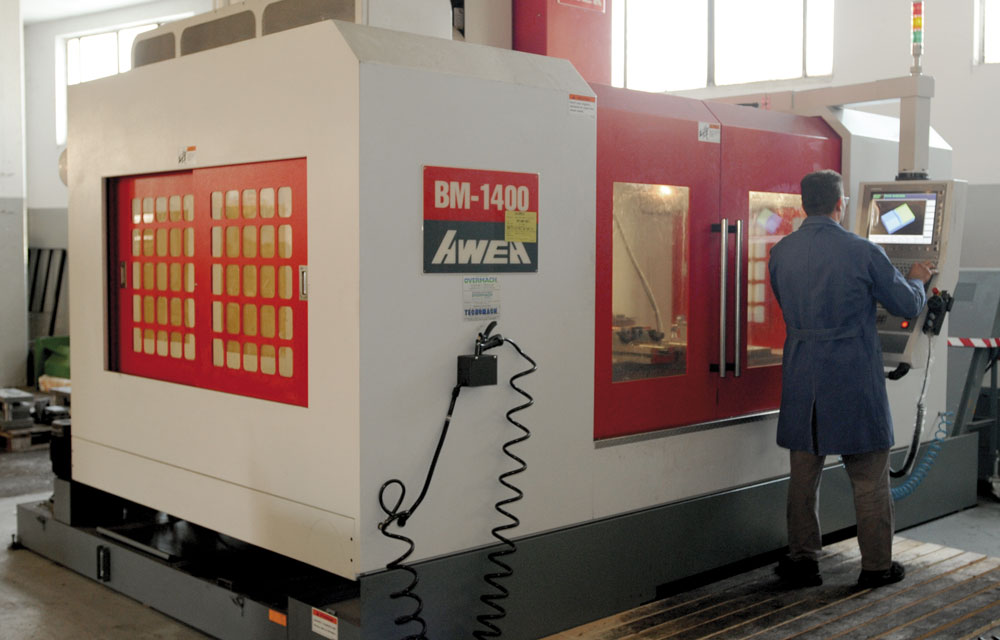 Design, Build, Produce
Competitiveness is the foremost goal of any business activity. Reducing the time to market and the time in production are key factors when aiming to offer a sound product coming out of industrial production. Keeping this in mind, Zappettificio Muzzi has decided to invest in its strategic partnerships with its customers. By adding a design department supported by the latest CAD software, as well as by further enhancing its capacities in CNC lathing, milling and drilling, Zappettificio Muzzi has not only bolstered its capacities in tool and dye making, but also provided for a competitive edge in value creation for its customers.
Automated production lines, systems for warmth/energy recuperation which improve the efficiency of furnaces and decrease the output to the environment, are only some of the factors which help us provide our customers with a competitive edge.
Long years of experience in choosing the right raw materials, forging, heat treatment, as well as our vast range of stocked parts allow us to competitively support our customers and partners.
Quality above all else
The implements made by Zappettificio Muzzi are made of boron steel (28-30 MnCrB5), hot-hardened and tempered. Top-quality raw materials are complemented by meticulous process control, especially as regards heat treatment cycles. Years of experience and our sheer passion for the industry allow us to provide long-lasting products of outstanding quality that are both impact-proof and wear-resistant.
The quality and performance of tools made by Zappettificio Muzzi are guaranteed by ISO 9001 certification, awarded back in 2000 for the "Production and sale of tools for earth-working agricultural, industrial and gardening machinery".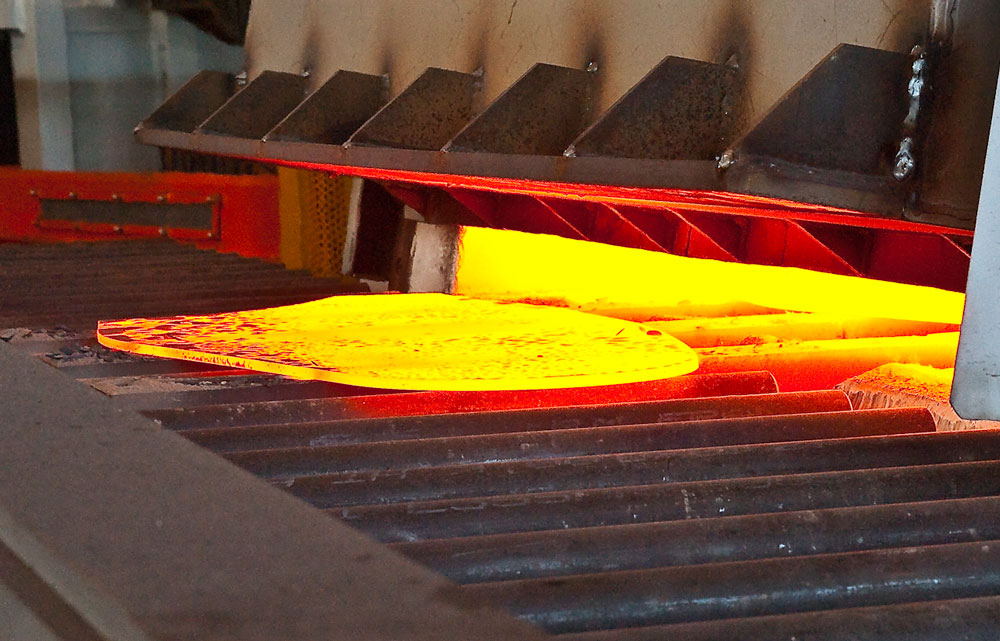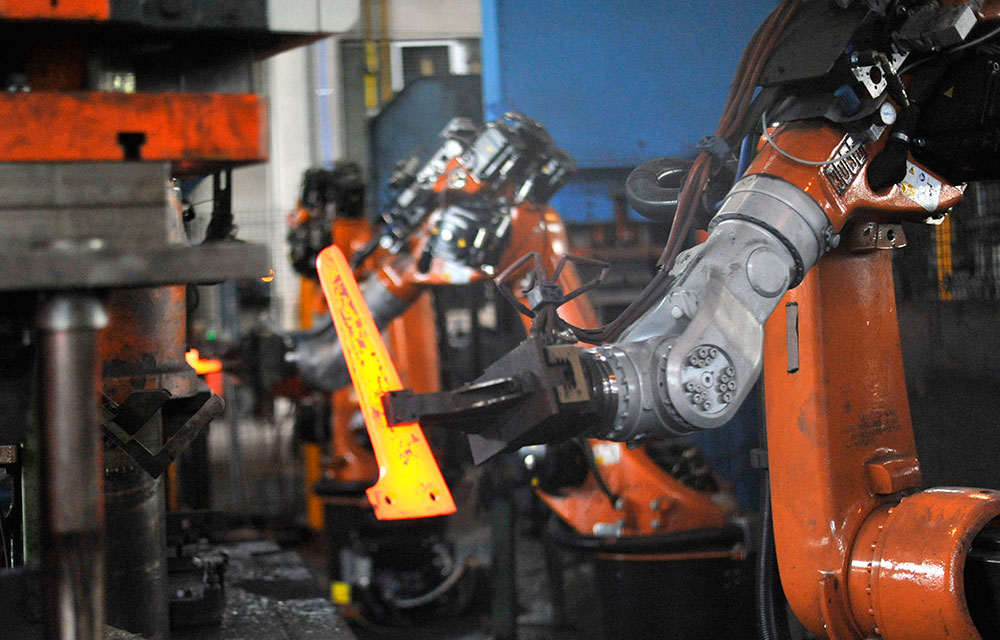 Zappettificio 4.0
Constant attention to development and the implementation of ever-greater efficiency are propelling the company towards a 4.0 future. Meticulous attention to customer satisfaction ensures we invest in cutting-edge technology.
This, in addition to guaranteeing exceptional manufacturing quality thanks to the use of robotized manufacturing solutions, improves the organisational efficiency of our warehouse through the use of automatic storage systems that give customers a faster response.